Dr. Michael Chanatry
Dr. Mike is a Jacksonville native who is husband to Erin Chanatry and father to two boys, Nolanand Christian. Being a first generation Jaguar fan Dr. Mike rarely misses a home game and can befound searching for sharks teeth or surfing at Jacksonville Beach for his leisure. He graduatedfrom Florida State University with a degree in Biology in 2009, followed by his Doctorate fromPalmer College of Chiropractic in Port Orange, Florida.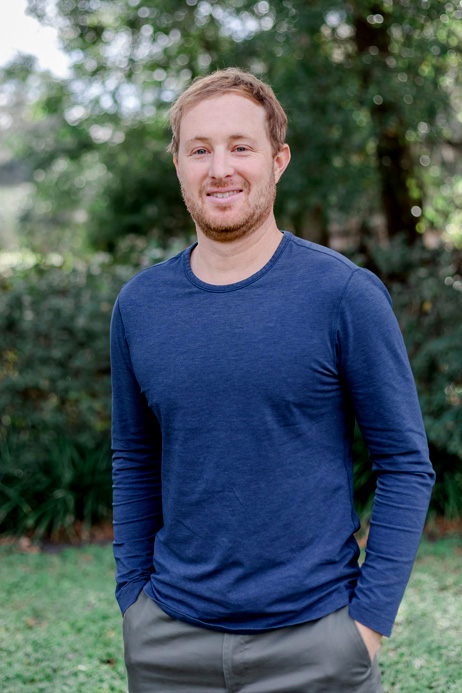 ---
Dr. David Rouse
Dr. David K. Rouse is a Chiropractic Specialist in Jacksonville, Florida. He graduated with honorsfrom Palmer College Chiropractic - Davenport in 1976. Having more than 45 years of diverseexperiences, especially in chiropractic, Dr. Rouse remains very passionate about his career. Oneof Dr. Rouse's favorite pastimes is breaking windows on the golf course and having lunch at hisfavorite authentic Italian restaurant, Olive Garden.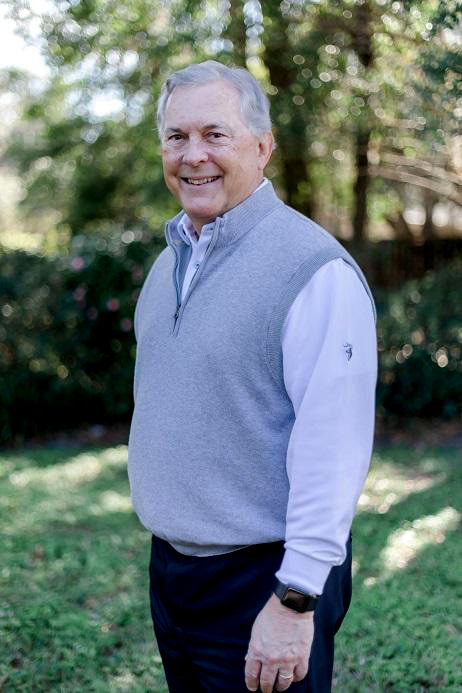 ---
Dr. Paige Dougherty
Dr. Paige is a new resident of Jacksonville, Florida and is excited to be helping families through chiropractic care here at Chanatry Chiropractic in Arlington. She completed her doctorate of chiropractic at Palmer College in Port Orange, Florida. She has a passion for perinatal and pediatric chiropractic and is currently Webster Certified and working to obtain her Spinning Babies Certified Parent Educator Training.
Dr. Paige is originally from a very small town in Dagsboro, Delaware and decided to move to Florida to obtain her bachelors degree in health sciences at the University of South Florida. While completing her undergraduate degree, Dr. Paige donated her eggs to 3 families that were struggling with fertility. This process requires the same medication and hormones that women undergoing IVF treatment take, which is extremely taxing on the body. During each visit, Dr. Paige was given acupuncture treatments to help decrease the effects of the hormone injections. Acupuncture was the only thing that helped her get through the symptoms elicited by the medications, which is where Dr. Paige's passion for helping women's fertility and hormonal issues began.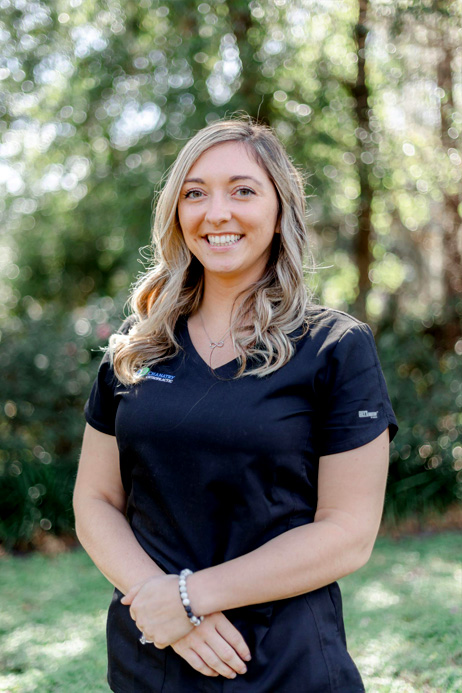 ---
Dr. Garrett Arnold
Dr. Garrett Arnold completed his undergraduate at the University of Nebraska at Kearney wherehe received a Bachelor's degree in Exercise Science. Dr. Garrett went on to earn his Doctorate ofChiropractic from Palmer College of Chiropractic – Florida. Dr. Garrett is trained in a variety oftechniques including Diversified, Motion Palpation, Rehab, Thompson Drop, and Gonstead. Dr.Garrett is a former collegiate track runner with a passion for treating all patients and athletes withpatient-centered care.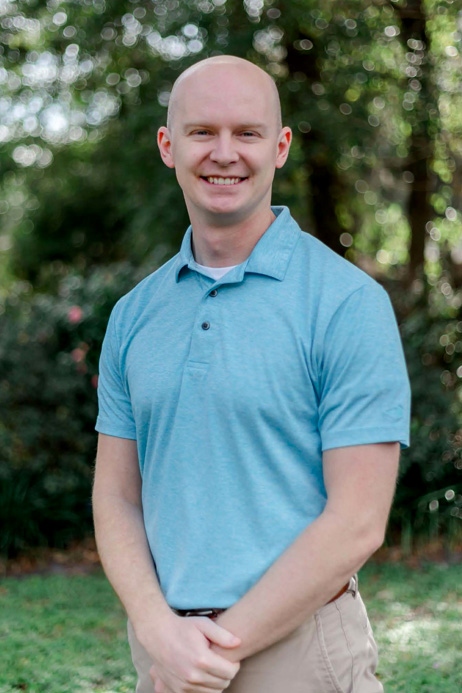 ​