Dr. Michael Chanatry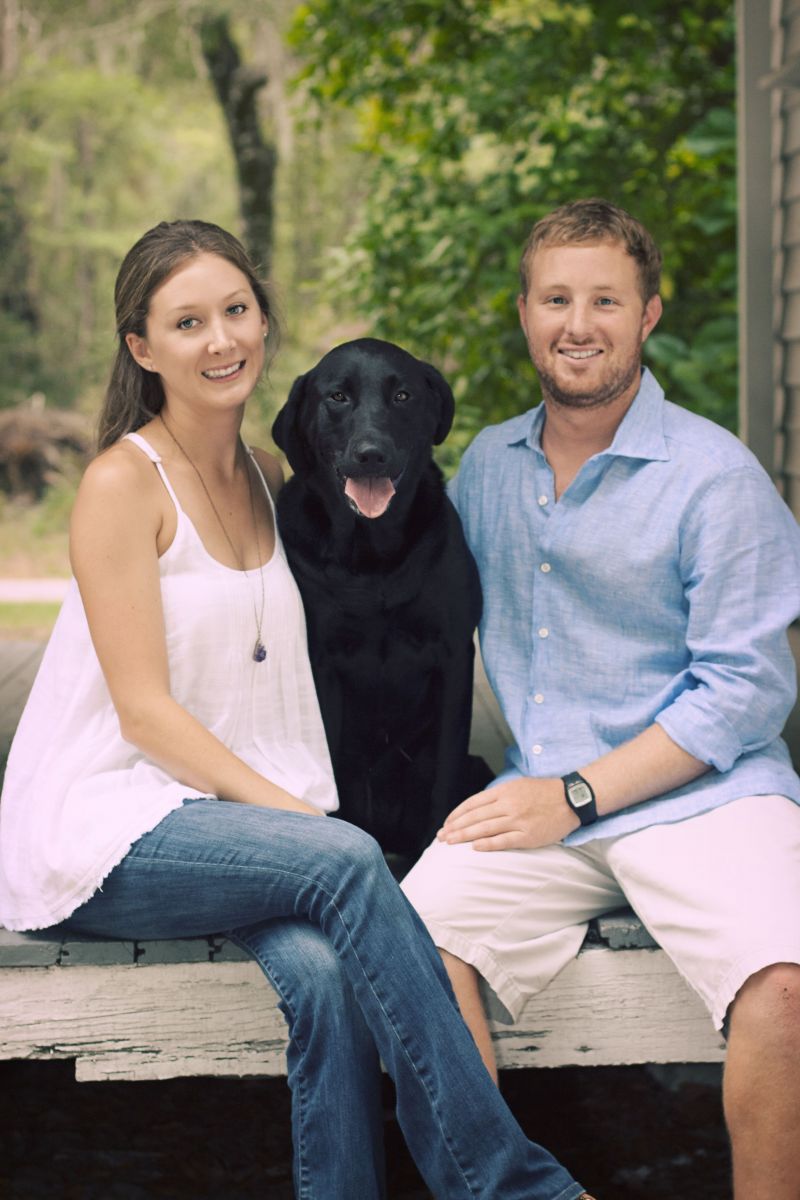 Dr. Mike C. Chanatry, works with Dr. David K. Rouse providing quality chiropractic care to patients in Jacksonville, FL. If you suffer from back pain, neck pain, arm or leg pain, headache,TMJ, sciatica, or have been involved in an auto accident, our Clinic is located directly across from Jacksonville University on University Blvd N. The physicians at Chanatry Chiropractic can improve your health with:
• Chiropractic Adjustments • Myofascial Release • Acupuncture
Dr. Mike has been certified by Titleist Performance Institute and Professional Sports Care, endorsed by the PGA tour as the official Chiropractic providers. There is no one perfect swing, just physical deficiency which limit optimal performance. Functional assessment of a golfer's swing and corrective therapies and exercises, will help increase ball distance leading to better scoring and more importantly preventing injury to keep you on the course.
Call our office at (904) 743-6700 for an appointment today!
We are located East of Downtown Jacksonville in the Arlington Neighborhood right next to Jacksonville University.