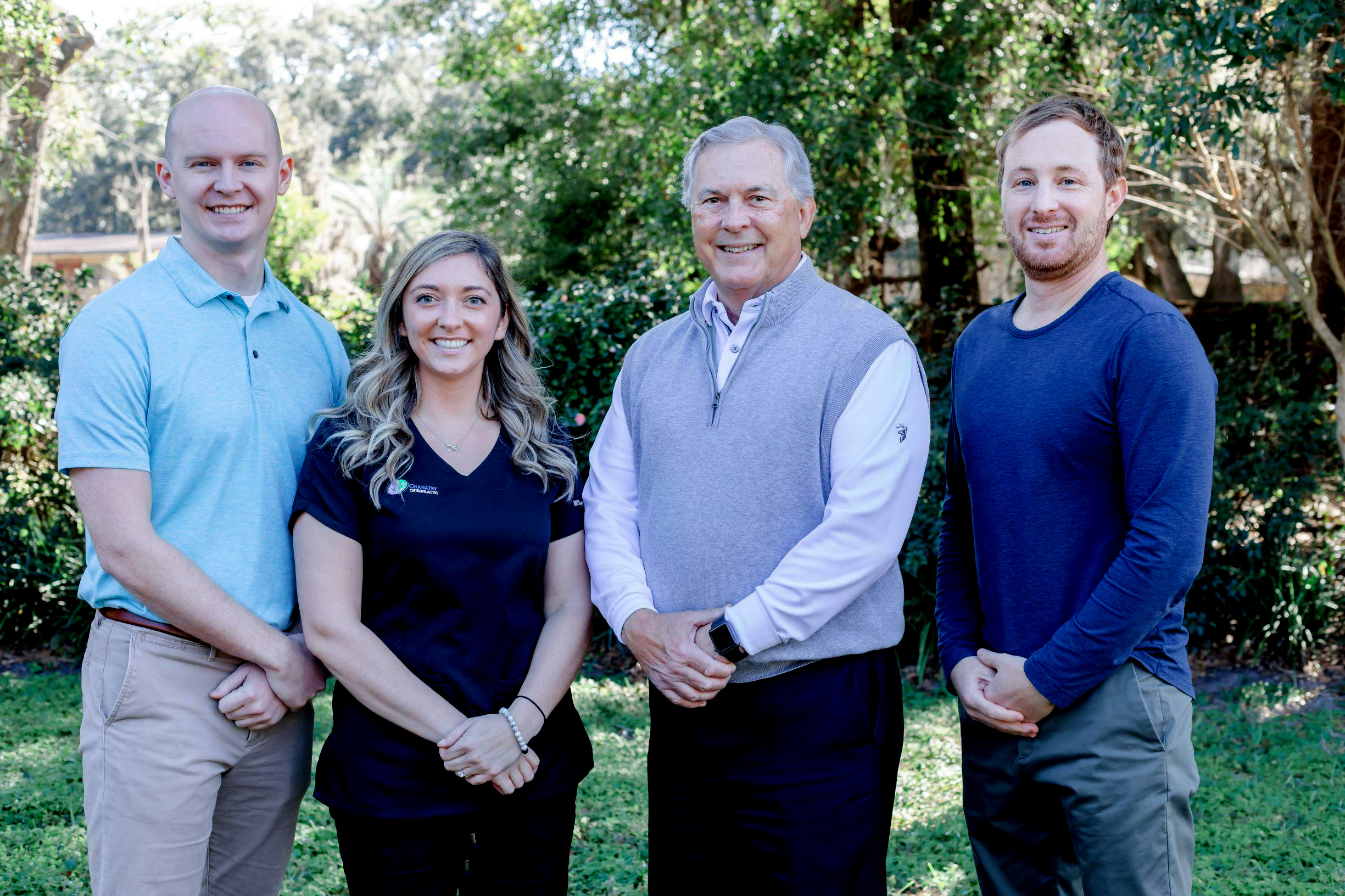 ​
Why is Chiropractic important?
Chiropractic is special to us because as physicians, we have the power to help relieve pain and improve the function of our patients with our hands. Using manual touch and palpation to examine, diagnose and treat patients is unique to Chiropractic.
This strengthens and reinforces the doctor-patient relationship rather than leaving the patient feeling estranged by the lack of personal attention. As your Chiropractic Physicians, we value your trust in us to provide you and your family with care that is in the best interest of your health.
Health: With the average life expectancy rising it is important to take care of yourself in Body, Mind, Soul.
Pain: When your neck or back pain, it is all you can think about. Your quality of life suffers as does the lives of those around you.
Function: Freedom to function and doing the things you live for, whether it be playing ball with your children and grandchildren, going to the gym, or simply putting in a full days work.
Wellness: Maintaining your spine clear of interference will help your body function optimally.